Join the community and let's stay in touch. ​​
We send you updates from the community and our app, but not more than once a month.
AI BASED FILTERS
Find exactly the meal you like and tolerate well.

DIARY
Search all the meals you've eaten to learn from them.
Premium Support
If you don't know what to do, you can contact one of our nutrition experts.
SEARCH RESTAURANTS
If you don't know what to do, you can contact one of our nutrition experts.
ANALYSIS
Meala analyzes your meals to identify any abnormalities.

OFFLINE MODUS
You like to eat undisturbed? No problem, meala also works offline.
Meta Info
What's all in your food? We help you to understand your food.
LEARN
Train your knowledge and estimation skills.
A good cook is a good doctor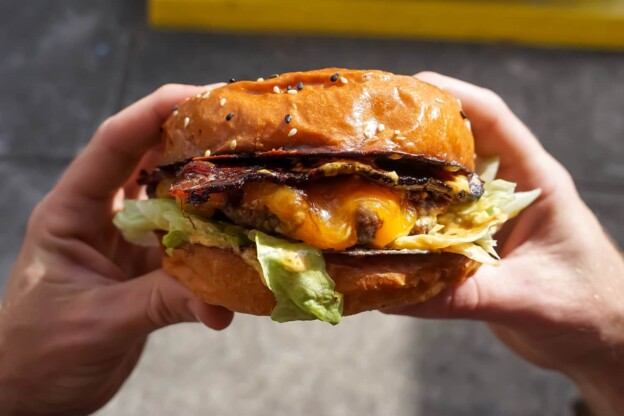 It is up to everyone how and when they eat, but not everyone knows what they eat. As a result, countless people suffer from abdominal pain, rashes and even depression without being diagnosed. The reason for this can be certain foods such as wheat, milk, nuts or sugar.
PARTNER | AWARDS | SUPPORTER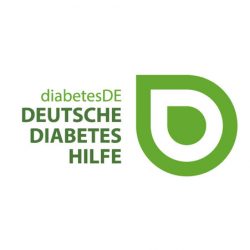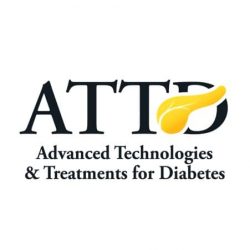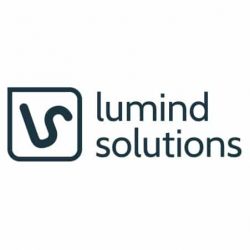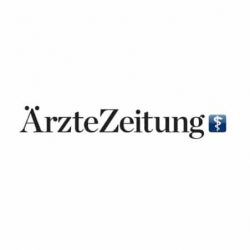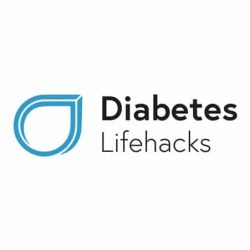 Type 1 & 2 Diabetes

ESTIMATING CARBOHYDRATES


People with diabetes must constantly control their sugar and regulate it independently. Every meal has an effect on the blood sugar level. No matter whether ice cream, curry sausage or pasta salad – all proteins, carbohydrates and fats increase blood sugar levels. Especially with diabetes type 1, it is important to estimate the carbohydrates of a meal well in order to be able to calculate the missing insulin.
Athletes
Allergies & Intolerances
Write us a message if you have questions about meala