Join the community and let's stay in touch. ​​
We're happy to send you updates from our community and app, not more than once a month.
A good cook is a good doctor
PARTNER | AWARDS | SUPPORTER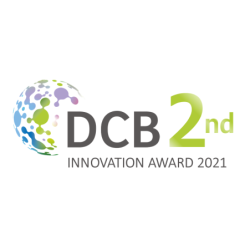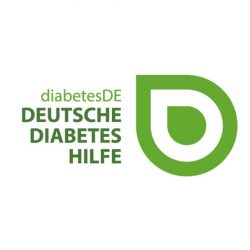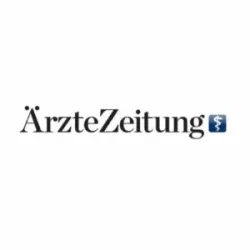 Potential applications and benefits!

Type 1 & 2 Diabetes
Athletes
Allergies & Intolerances
Type 1 & 2 Diabetes

ESTIMATING CARBOHYDRATES
Individuals with diabetes are required to closely monitor and regulate their blood sugar levels on a continual basis. The impact of each meal on blood sugar levels should be carefully considered, regardless of the specific food items consumed, including those containing proteins, carbohydrates, and fats. Precisely estimating the carbohydrate content of a meal is particularly critical for individuals with type 1 diabetes, as it enables accurate calculation of the required insulin dosage.
Athletes
Allergies & Intolerances
Send us a message in case you have any questions about meala!