The estimation of carbohydrates is the most influential source of error in diabetes therapy
Survey with over 100 participants
AI based filters
Find exactly the meal you like and tolerate well.
Diary
Search all the meals you've eaten to learn from them.
Premium Support
If you don't know what to do, you can contact one of our nutrition experts.

Search restaurants
Find the right restaurant near you.

Analysis
Meala analyzes your meals to identify any abnormalities.
Offline Modus
You like to eat undisturbed? No problem, meala also works offline.

Meta Info
What's all in your food? We help you to understand your food.
Learn
Train your knowledge and estimation skills.
A good cook is a good doctor.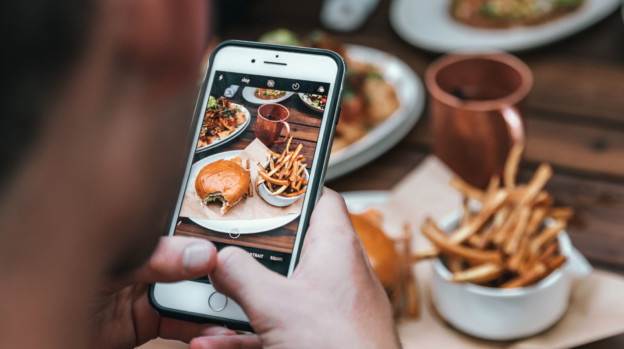 Warum fange ich denn jetzt wieder an, die Kohlenhydrate der Mahlzeit zu schätzen? Die Portionsgrößen sind doch irgendwie immer gleich, es ist alles standardisiert. Ich hatte dann die Idee, diese Informationen zusammenzuführen.
PARTNER | AWARDS | Unterstützer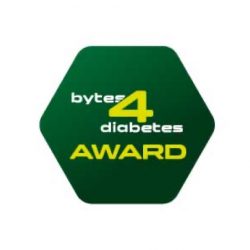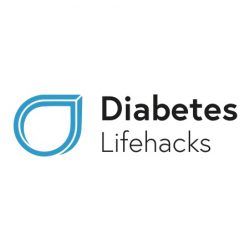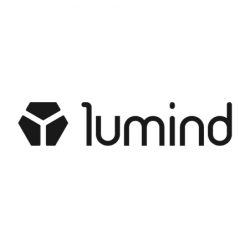 Type 1 & 2 Diabetes

Estimating carbohydrates
People with diabetes must constantly control their sugar and regulate it independently. Every meal has an effect on the blood sugar level. No matter whether ice cream, curry sausage or pasta salad - all proteins, carbohydrates and fats increase blood sugar levels. Especially with diabetes type 1, it is important to estimate the carbohydrates of a meal well in order to be able to calculate the missing insulin. 
Sports enthusiasts
Allergies & intolerances
Write us a message if you have questions about meala